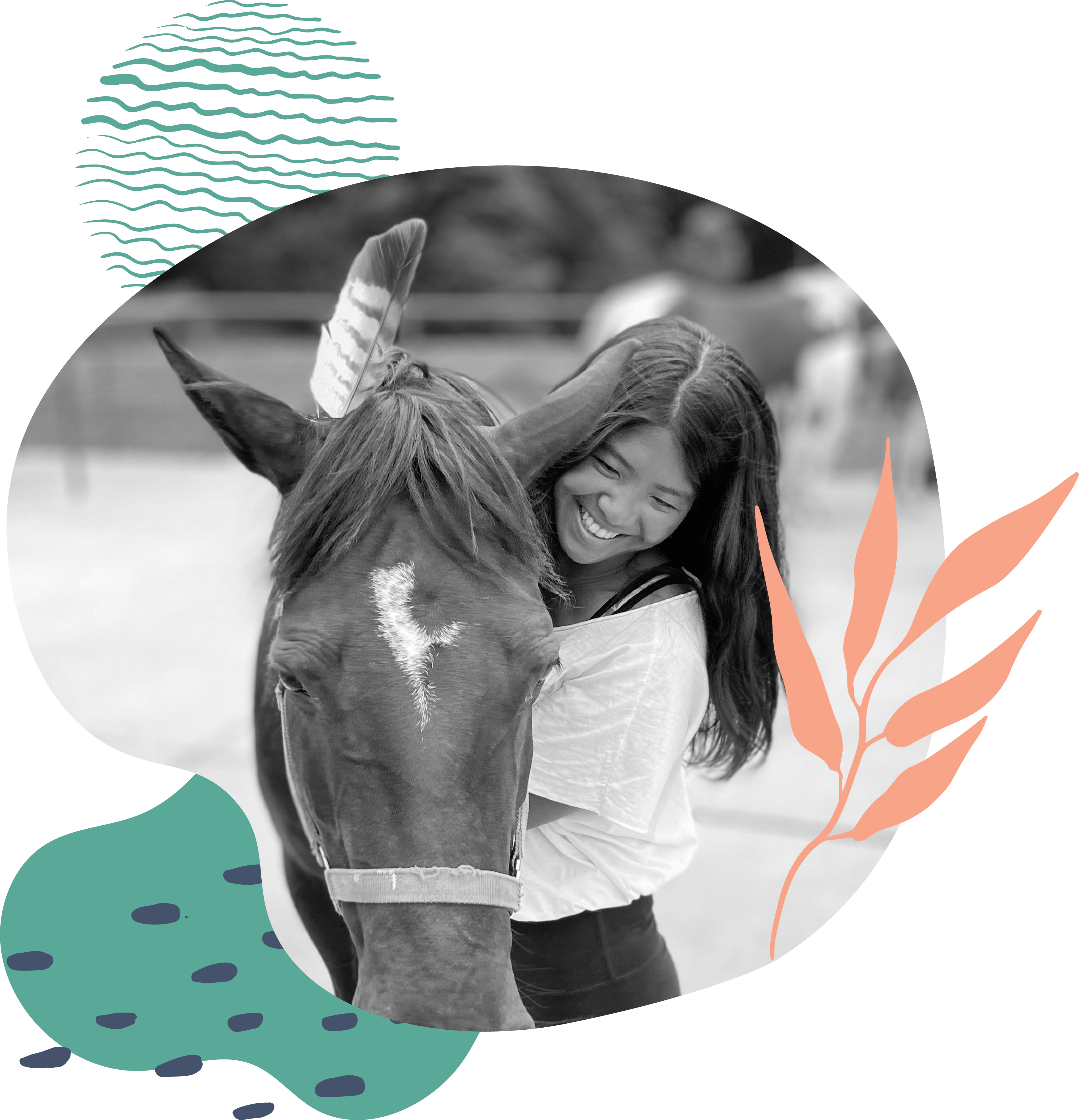 I'm ready to saddle up.
Having a branding and marketing background, I know that creating pretty mockups isn't enough. A designer should see the bigger picture, including the business objectives and technical limitations, and possess empathy grounded in user research.
I am used to wearing many hats, transforming from a designer that creates 8-foot-tall vinyl window graphics to a copywriter that captures readers' hearts with evocative words. It's all thanks to my passion for learning new skills and trends.
In addition to my hard skills in design software and my soft skills in user-centered design thinking I have an obsession with sustainability, education, and accessibility.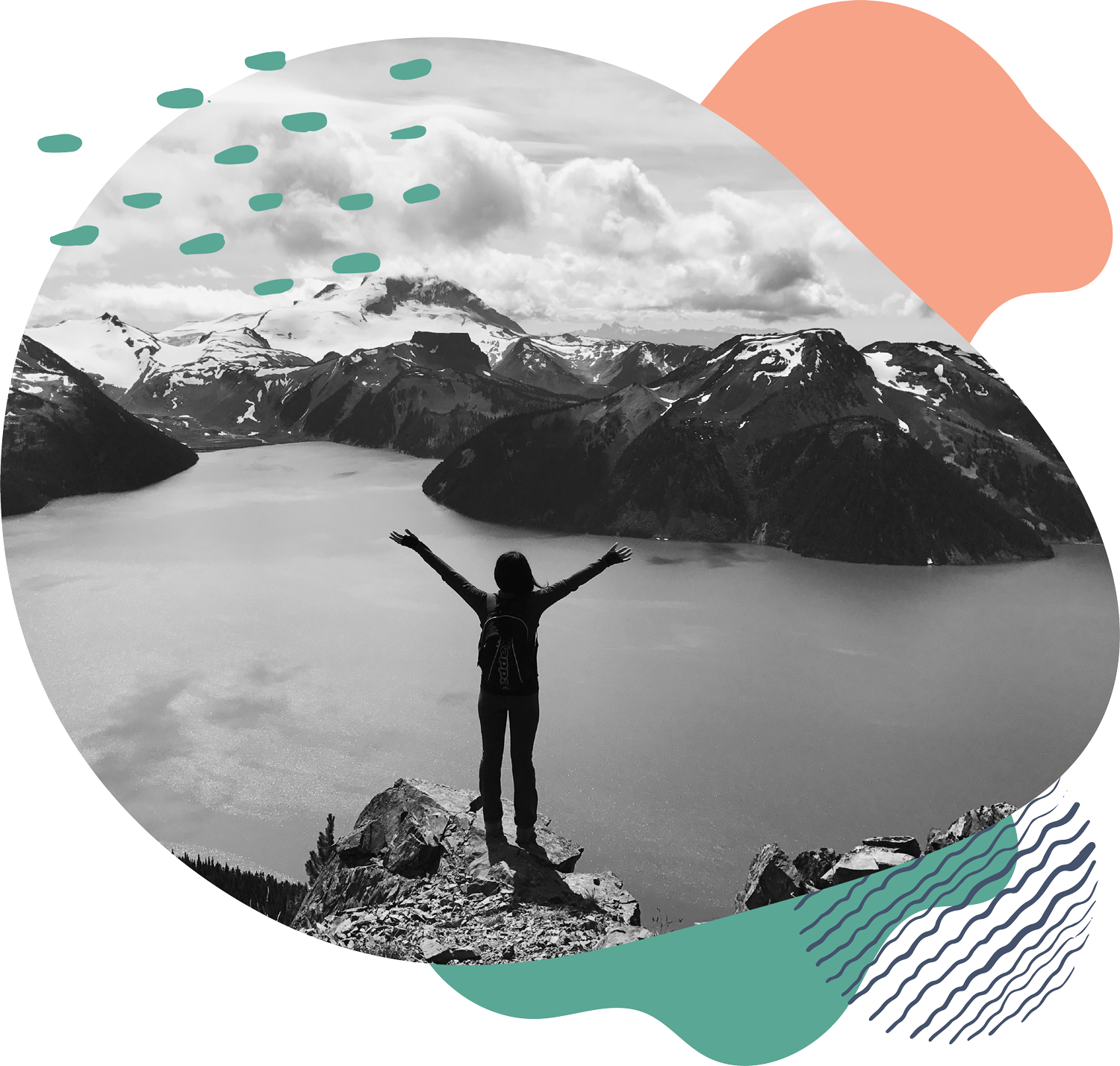 I'm always walking the extra mile.
If you can't find me at my computer, I'm either hiking, knitting, kayaking, strumming the ukulele, learning a new language, or travelling.
I have been to 15 countries so far, and I would like to visit at least a 100 more.
I love to learn new skills and push myself. My most recent adventure has been to earn the PADI Scuba-diving Certificate!